Particle-based Genetic Code I
DNA/RNA Twins, Myth or Reality ?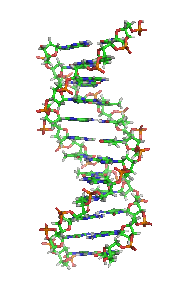 rotating clockwise or counter clockwise ?
Do you celebrate on DNA-day, the 25th of each April, the discovery and understanding of DNA and the scientific and other advances that understanding this 'pandora box' has made and will make possible in the decades to come?