PATCH Peel, Stick, & Test, PARTIES
This Event is for you if you want to
improve you Health by further
Harmonizing
your inner and outer condition
Ever wondered why the Law of Attraction attracts both the desired and the undesired side what you want?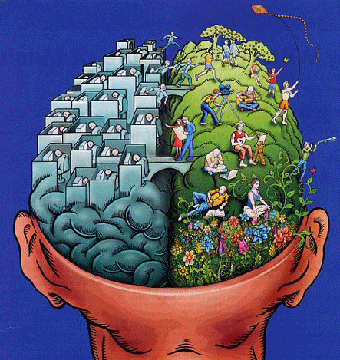 The Harmonizing Effects of our PATCH 'Peel, Stick, & Test' parties are grounded in Physics and Neurosciences.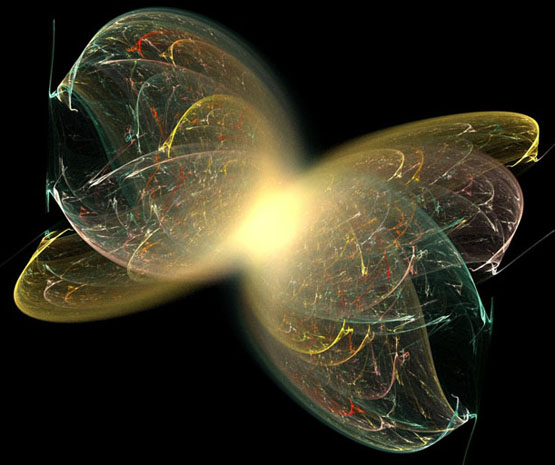 Quantum Entanglement
These parties are a means to connect with that part of ourselves that simply, fearlessly and naturally embodies the "best me" - the one who does not need pretension or protection. The one who is able to manifest any intention!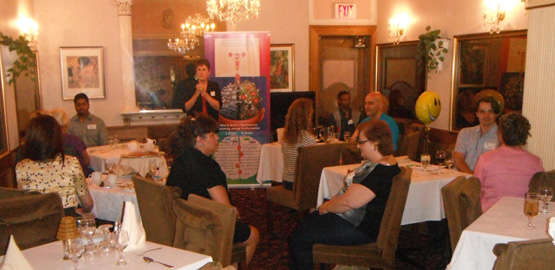 Our appliqués have reportedly reduced the negative health effects of products you normally feed or surround yourself with, or reportedly removed discomfort and/or stiffness. People felt more energized, alive, and happy as a result!