The c2C neurofeedback routine

Q:

Care 2 Cure yourself permanently from any undesirable state of being or any perceived obstacle in your way?

A:

Locate its sensation in your body, feel the desire and resistance towards it and send it off.

Q:

How to do this simply, quickly, and effectively?

A:

Using an intuitive prompt and a PARADIGM.

Read more ...

Q:

How to do this after studying hundreds of factsheets?

A:

Investigate and try neuro-physiology, molecular biology, genetics, quantum physics, law, theology, psychology, geometry, astronomy, M-scalar-waves, etc. Read more ...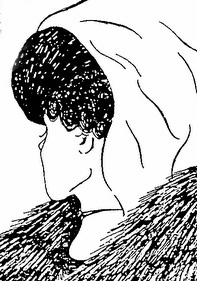 Who is the old and who is the young woman?
A case of mistaken Identity?